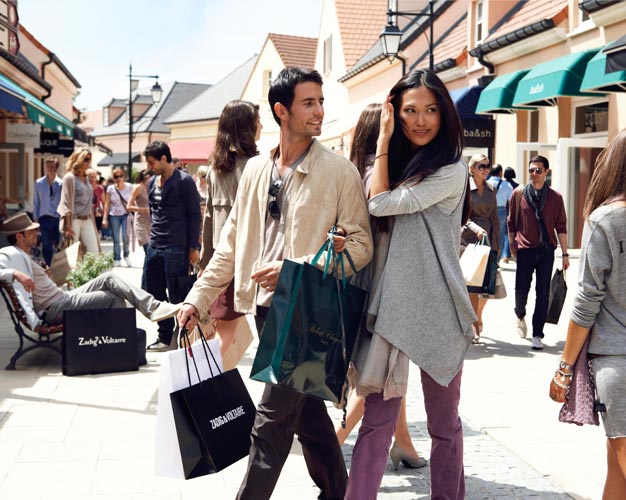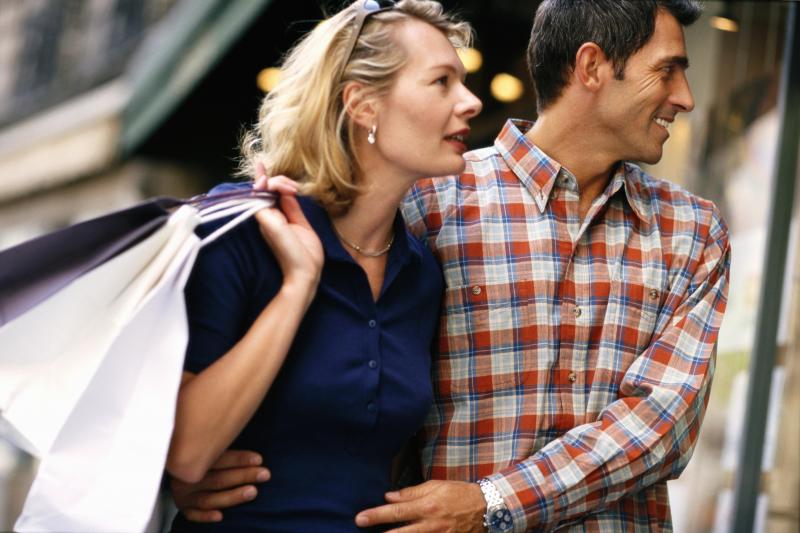 Outlet Shopping Paris
La Vallée Village, is only located an hour from Paris, and is a superb outlet shopping mekka.
Here you can enjoy dream prices at over 90 renowned designer outlets including
Armani, Burberry, Calvin Klein, Cerruti, D&G, Diane von Fursteberg, Givenchy, Kenzo, Max Mara, Nike, Paul Smith, Ralph Lauren, Tommy Hilfiger, Valentino, Versace
and many more.
At La Vallée Village Outlet Shopping you can shop to you drop, save a lot of money, and maybe make the buy of your life?
Visit La Vallée Village for more information
here!
Important Information
:
- Duration: 5.45 hours
- Children: 4 to 17 years old
- You will have 4 hours to spend at La Vallée Village
- Drop of and pick up point at La Vallée Village is at the group parking area close to the mall entrance
- The tour begins and ends at CityRama, 2 Rue Des Pyramides, 75001 Paris.
Directions
Outlet Shopping Paris
Please be at this location no later than 30 min. before departure: ParisCityVision 2 Rue Des Pyramides 75001 Paris