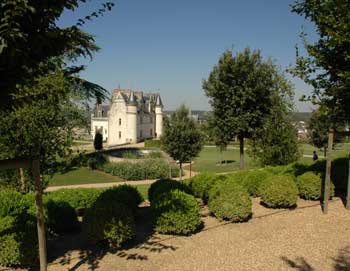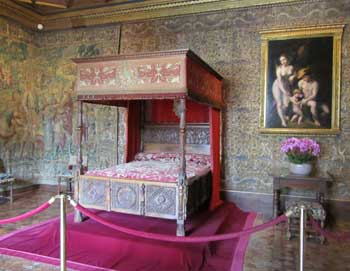 Tour to the Castles in Loire Valley
Visit three of the Loire Valley's most famous châteaux: the sophisticated Château d'Amboise, the charming Château de Chenonceau, built across the River Cher, and the majestic Château de Chambord. It's a beautiful back to the French Renaissance in the UNESCO protected Loire Valley.
Departure times
The tour departs Monday, Wednesday, Friday and Sunday at 6:30 AM.
English helpdesk

(855) 325-0977
Need help with your booking? We will gladly answer your questions.